The penis stretch is the cornerstone for most male enhancement routines. However, simply reading how to do an exercise is often difficult. Are you doing the penis stretches correctly? Words alone are sometimes confusing. Because of this, this is why instructional videos are a great resource! You can actually SEE how the exercise is being done. Only by doing the exercise correctly, can you be effective.
Following are video instructions on two of our best penis enlargement exercises for penis stretches. Most noteworthy are the Basic Penis Stretch and the Tension Stretch, because they are two of the most effective and efficient stretches out there. Plus, they're two of the easiest stretches to learn!
Basic Penis Stretch for Enlargement
Following, you'll find video instructions on how to perform the Basic Penis Stretch.
The Basic Stretch/JAI Stretch Video- Click Here
Tension Penis Stretch Exercise
Following, you'll find video instructions on how to perform the Tension Penis Stretch.
More Penis Stretching Videos
Here are links to our other penis stretching videos:
If you'd like more video instructional guides for penis enlargement exercises, check out our Penis Exercise Video Guide. Here you'll find links to LOTS of instructional videos on our most popular penis exercises, including jelqing videos and girth increase videos. Similarly, these videos demonstrate the proper technique for these male enhancement exercises.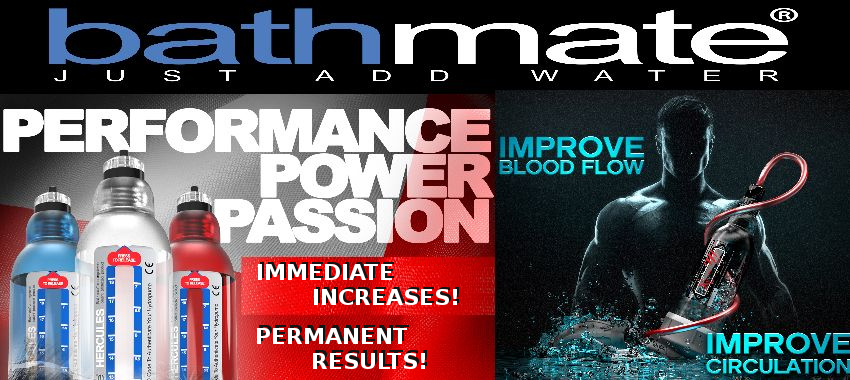 This is the seventh installment of the Penis Enlargement Guide.
Up next: Jelqing
Previous: Penis Stretching