In the book Penis Enlargement Methods, author Gary Griffin cites the Chartham Study, which was conducted by Dr. Brian Richards from England in the 1970s.  The study was sent for publication to the British Medical Journal as well as the British Journal of Sexual Medicine.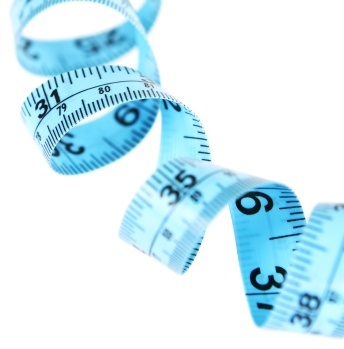 The Study
30 men enrolled in a penis enlargement program—with similar penile exercises to the ones found on PEGym.com, website that encompasses everything penis. The bulk of the program included warming up and using various other penile exercises. In total, the study lasted three months.
The Results
By the study's end, 28 men "demonstrated permanent and verifiable enlargement." Accoring to Griffin, the concluding results were:
Average length increase: 1.04" (2.65 cm)
Average girth increase: .803" (2.04 cm)
Smallest increase in length: 0.94″ (2.4 cm)
Greatest increase in length: 1.4″ (3.6 cm)
Smallest increase in girth: .55″ (1.4 cm)
Greatest increase in girth: 1.22″ (3.1 cm)
Dr. Brian Richards indicates another interesting point in the conclusion:
Sources:
Griffin, Gary. Penis Enlargement Methods. Palm Springs: Added Dimensions, 1996. Richards, Brian.
The Penis. London: Dash Publishing. Richards, Brian.